What is Dynamic Simulation Modelling (DSM)
Dynamic Simulation Modelling (DSM), also know as Thermal Modelling, uses sophisticated computer software to assess the environmental performance of buildings.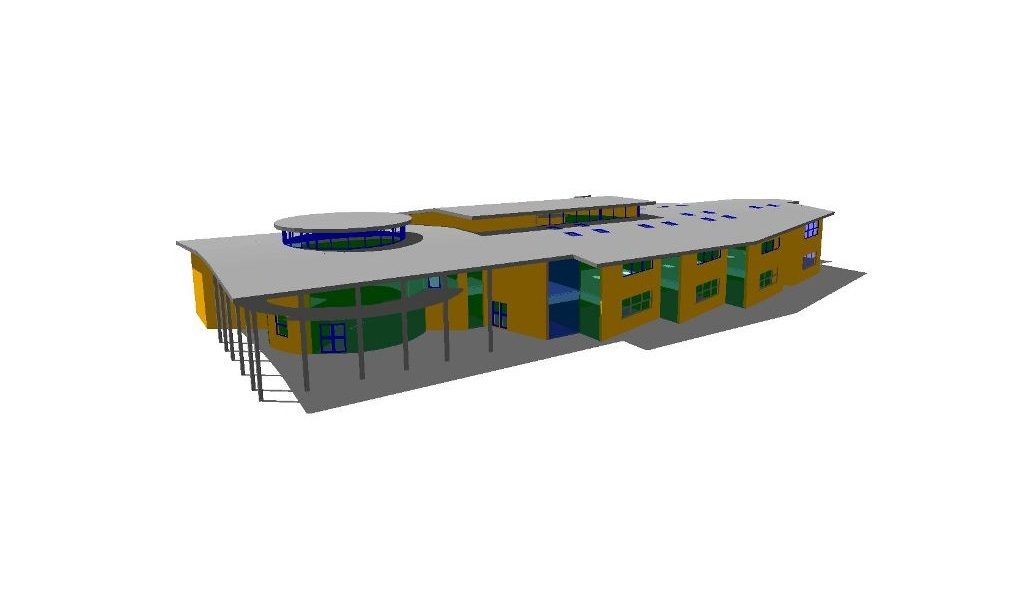 Dynamic Simulation Modelling uses the buildings actual geometry, orientation and location. It allows for constructions to be input accurately with correct U-Values, G-Values and thermal mass parameters. HVAC strategies can be modelled in detail and the whole building can be simulated against hourly weather data.
Test Reference Year (TRY) weather data is used for Part L Building Regulations compliance, Design Summer Year (DSY) weather data can be used to assess the overheating and thermal comfort, whereas future weather data can be used to evaluate the performance of the building over time.
With the amount of detail input into Dynamic Simulation Modelling software there is no wonder why it is far superior to more simpler design tools such as SBEM.
DSM software can produce more accurate results than SBEM and therefore could mean the difference between your development passing or failing the regulations.
It can also help to save your project money, as for example a building modelled in SBEM may require a large amount of PV panels in order to achieve a pass but that same building modelled in DSM software could require significantly less or even none.
Here at Elmstead Energy Assessments and Building Services, using Dynamic Simulation Modelling is at the heart of many of the services we provide.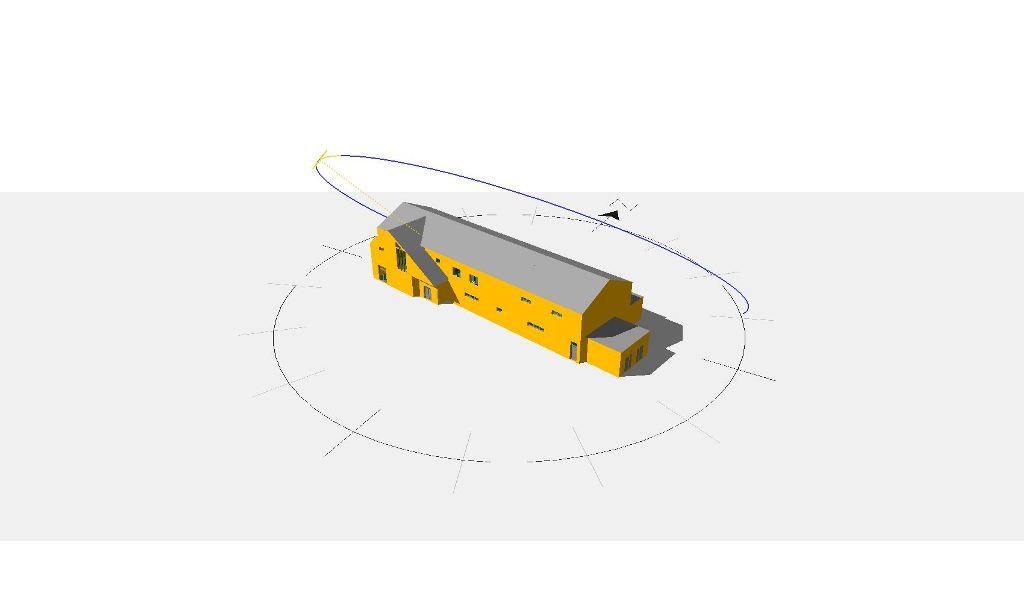 Once we have modelled your building within our DSM software, we can use that one model to carry out a wide range of energy assessments such as Part L2 Compliance, Overheating Assessments, Natural Ventilation Calculations and Daylight Analysis.
Using Dynamic Simulation Modelling as a Design Tool
Dynamic Simulation Modelling is also great to use as a design tool throughout your projects. We often work with Architects early in the design process to help ensure that their windows are correctly sized to receive enough daylight but also limit solar gain to avoid overheating. We can also use our thermal models to show compliance with The London Plan or any other local planning requirements.
Working with M+E Consultants we can use the thermal model of the building to calculate the Peak Heating and Cooling loads. The external temperatures and internal gains can be quickly adjusted to suit to evaluate the affect this would have on the loads. We can also help in the selection of the HVAC plant, ensuring that anything selected is efficient enough to still satisfy the Part L regulations.
For Contractors the use of Dynamic Simulation Modelling is perfect for Design and Build projects, and when it comes to value engineering. We can work with you to assess different value engineering options such as changing construction details, reducing insulation levels or removing Solar Shading whilst still ensuring the building will satisfy all the client's requirements, and meet Building Regulations.
Experience is Key
With the amount of inputs and options available within the DSM software, it is very easy to make mistakes and produce incorrect results. Which is why when it comes to Dynamic Simulation Modelling of Buildings the experience of your energy assessor is vital.
At EEABS we use EDSL TAS Dynamic Simulation Modelling software, an industry leading software within the UK and the rest of the world. We have been fully trained and certified by EDSL themselves in the use of the software and have over 10 years' experience working on office developments, schools and large multi-use projects.
We have also been trained and passed the examinations set by CIBSE to become both Low Carbon Consultants and Low Carbon Energy Assessors allowing us to sign off Building Regulations Part L (BRUKL) Documents and lodge Non-Domestic Energy Performance Certificates onto the national register.
How we can Help
Contact us today to find out how Dynamic Simulation Modelling can help your projects to save time, save money and meet their energy regulation requirements.
Message Us
Using the Contact Form