At Elmstead Energy Assessments & Building Services we are registered Chartered Engineers and full members of the the Chartered Institute of Building Services Engineers (CIBSE).
We can provide mechanical performance specifications and design intent drawings, or full mechanical design specifications and detailed drawings for a range of building types, including Schools, Offices, Hotels, Care Homes etc.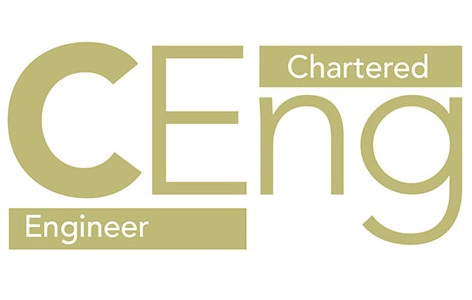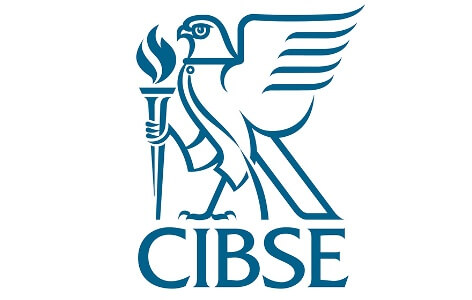 We can work for the client, consultants or contractors, from the feasibility stages right through until completion, to provide sustainability guidance and advice for mechanical building services design. For example we can carry out Peak Heating and Cooling Load calculations to aid in the sizing of mechanical plant.
We can also use our expertise in the Dynamic Simulation Thermal Modelling of Buildings to ensure our Mechanical Building Services Designs are fully compliant with Part L and also meet any other carbon reduction requirements such as the London Plan.
We can produce Energy Performance Certificates on completion of projects and also provide Mechancial Building Services input to achieve BREEAM credits.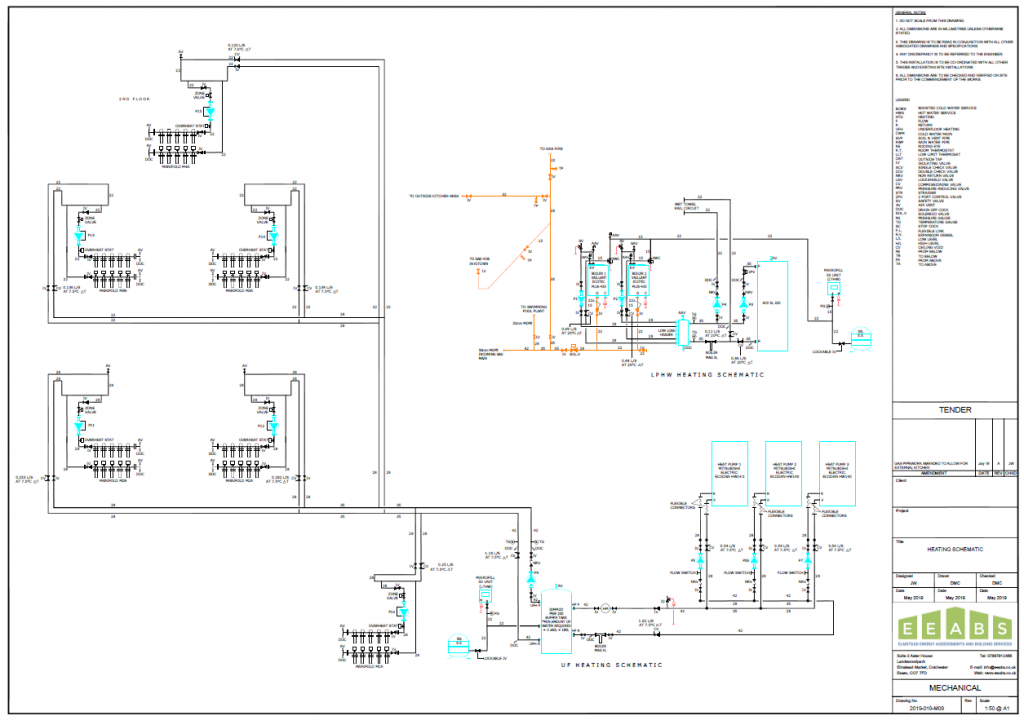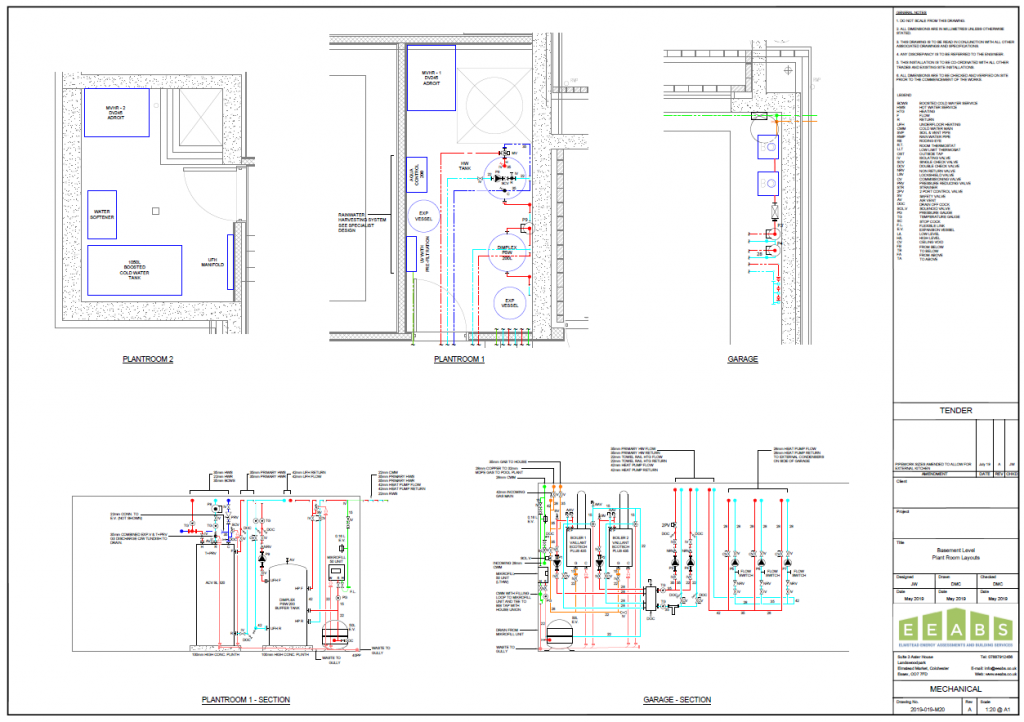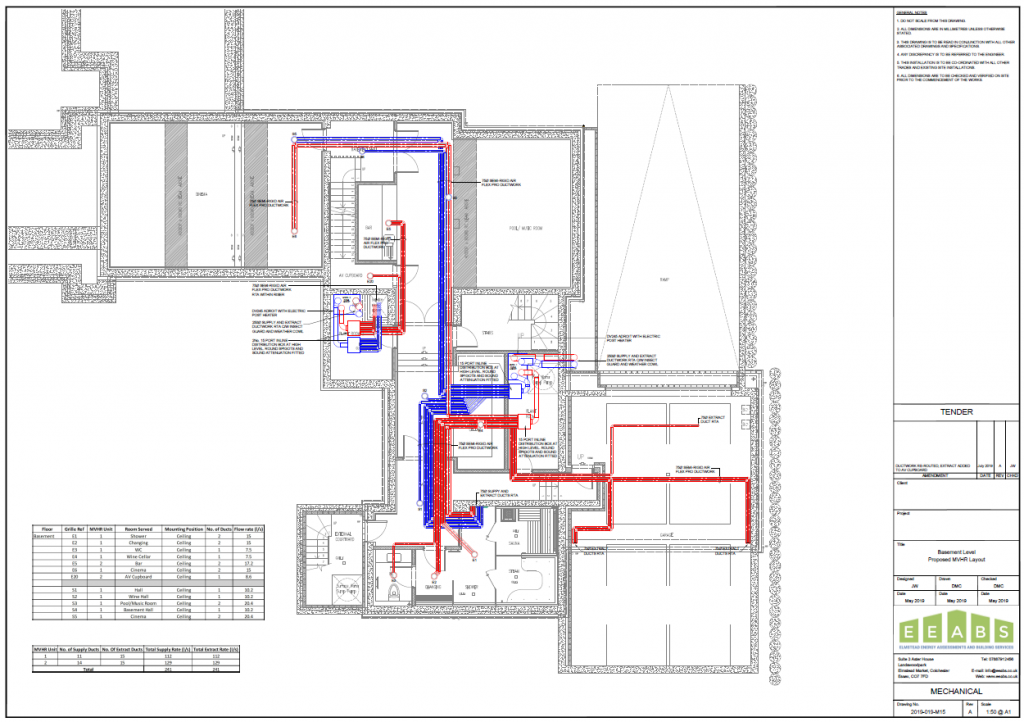 Message Us
Using the Contact Form