July 2020 – Coronavirus (COVID-19) Update
Working Through Lockdown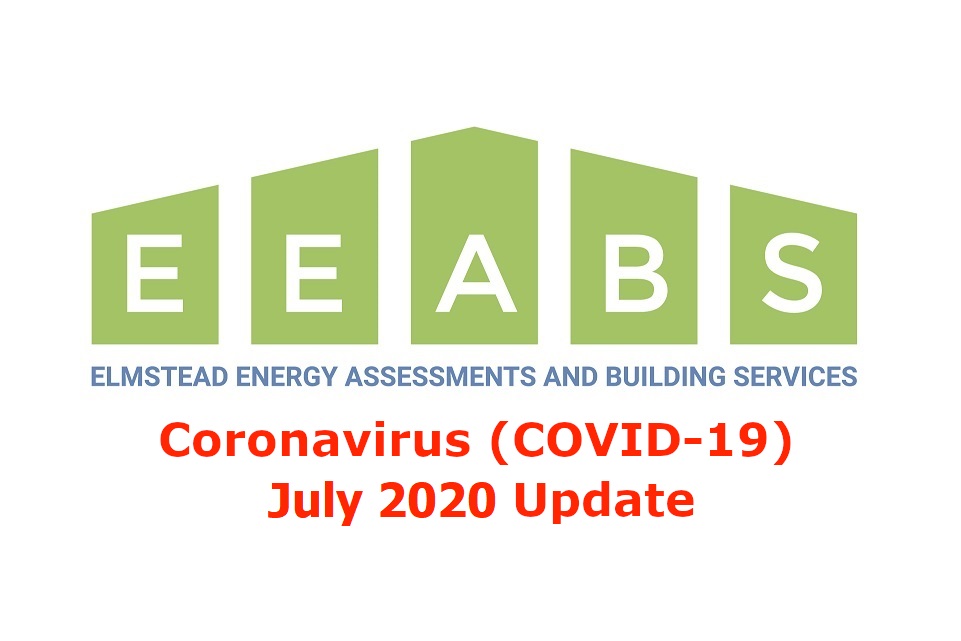 It has been just over 3 months since our first COVID-19 update post where we informed our clients that we would be working from home full time in order to keep our staff safe and do our part to help stop the spread of the virus.
With the number of daily cases thankfully coming down and with the government starting to ease the lockdown restrictions we are now partially opening our office back up. We are making sure that we are keeping to social distancing guidelines, that our workstations are sanitized frequently, and staff members will also be working from home more regularly, both now and in the future.
Projects During Lockdown
Throughout the lockdown period we have been working at full capacity away from the office, managing to meet our client's deadlines and expectations on a number of key projects.
We have just updated our Projects Page with some of these so please go and check them out.
Moving Forward
Moving forward we will continue to provide expert Sustainability Planning Guidance, Building Regulations Advice, Dynamic Simulation Modelling, Daylight Studies, and a wide variety of other Energy Assessment Services for Architects, Consultants, Contractors, House Builders, Local Authorities, and the General Public throughout the UK.
Whether your project is Domestic or Commercial, New Build or Existing, we can work with you in these uncertain times to ensure that your project sails smoothly through the Planning, Design, and Construction Stages to deliver a low energy, carbon friendly buildings.
Contact Us
As always you can contact us by calling the office number on 01206 489019, by emailing us at info@eeabs.co.uk or by sending us a message from the website contact form.