We Have Moved to our New Office!
We are very excited to announce that we have now officially moved into our new office on the Lanswoodpark Business Centre, located in Elmstead Market just outside Colchester.
For the last 6 months we have been working out of a temporary office on the same Business Centre whilst our new office was being built and finalised. In that time the Lanswoodpark Business Centre has proved to be a great place to work from and we're hoping things will be even better in our new office for the following reasons.
Location
With easy access to Colchester, Ipswich, Chelmsford, and London from the A12 we can work on and quickly visit any of our Energy Assessment and Building Services design projects across the East of England. We are also more than happy to work on projects throughout the UK.
Being situated in a quiet village such as Elmstead Market also makes in much easier for our clients to visit us. Parking is free and plenty, nature and wildlife is thriving as we are located next to the Beth Chatto Gardens, and we even have an onsite Café we you can grab a fried breakfast or something for lunch. We more could you ask for!
Visibility
Our new office is located on the ground floor of an 8-unit block (4 downstairs, 4 upstairs) and features 3-metre-high prominent glazing to the frontage. The Business Centre itself is also very easy to find, just off of the A12.
Space
Our new office is a decent size and provides us with plenty of opportunity for growth. Our open plan working area means that our engineers can work collaboratively on projects increasing efficiency and attention to detail. We also have room for a separate meeting area to discuss projects with design teams, and a fully stocked kitchen and breakout area for staff or visitors to grab a drink and relax.
It's been an exciting past 6 months for EEABS, whilst we waited for our new office to be built, we have also been busing working on some fantastic energy and building services design projects with some great clients (click here to view our portfolio), and we hope to work on many more from our new office in the future.
There is still some finishing touches we need to apply but please take a look at the pictures of our new office below.
We hope you like it as much as we do!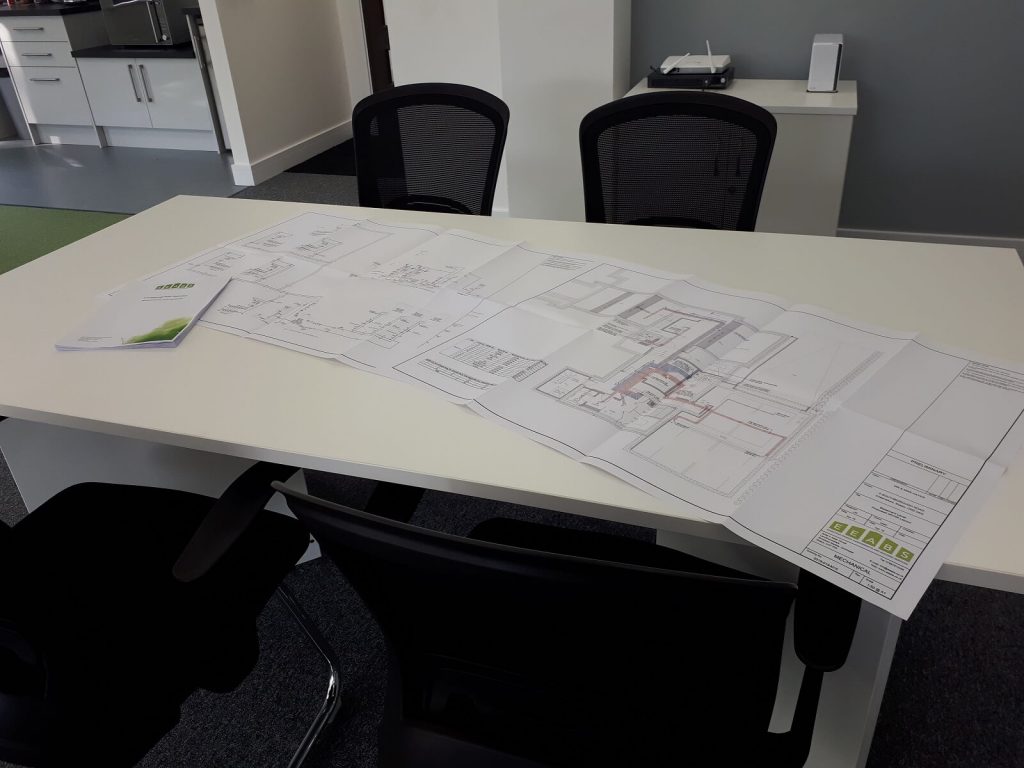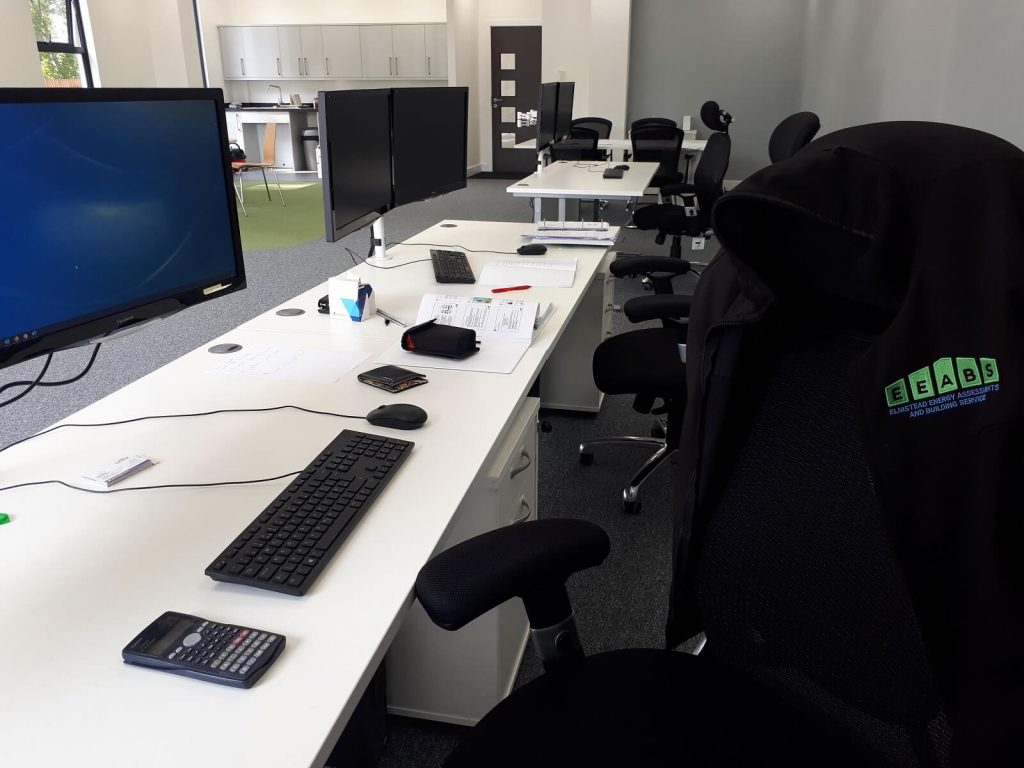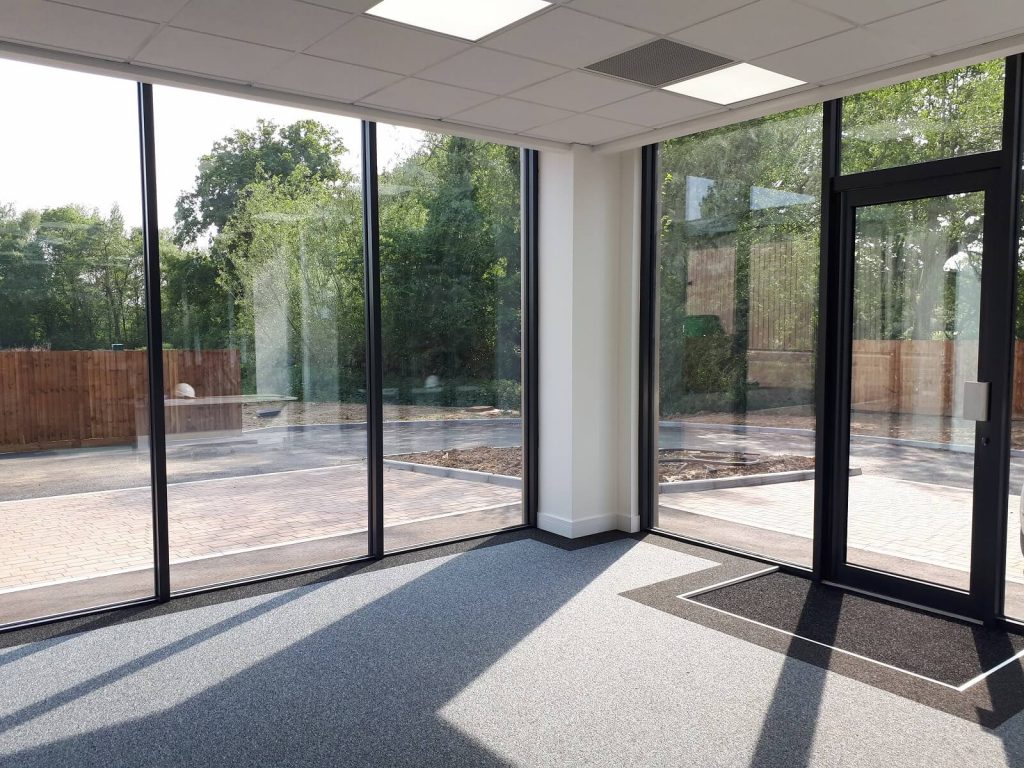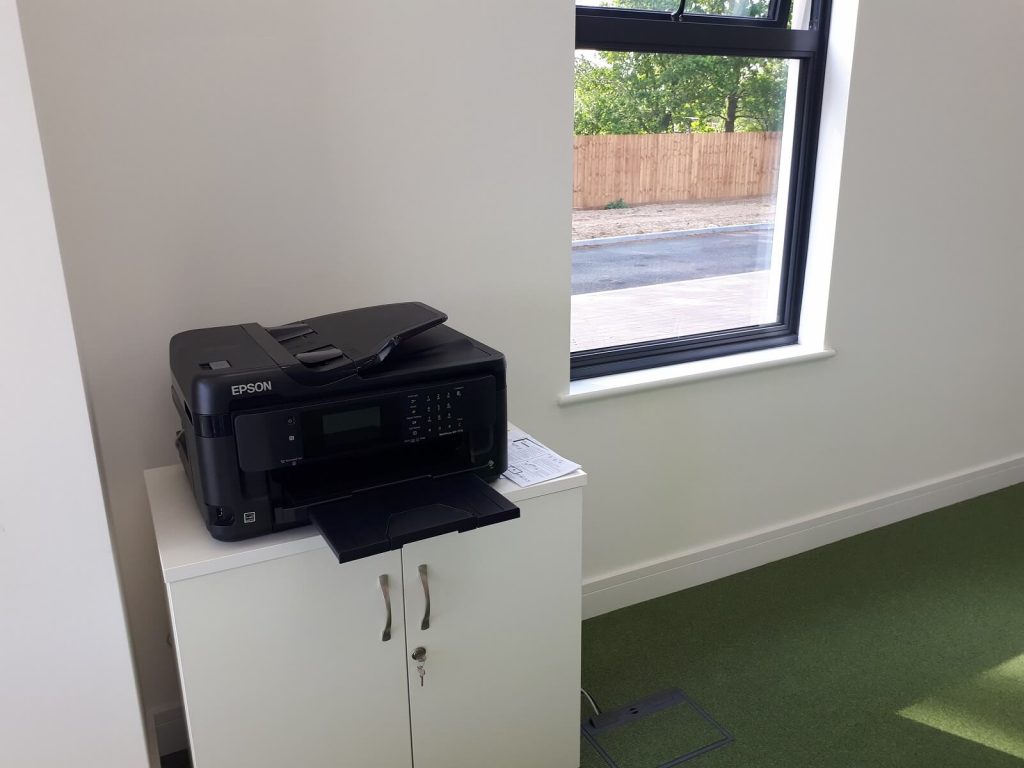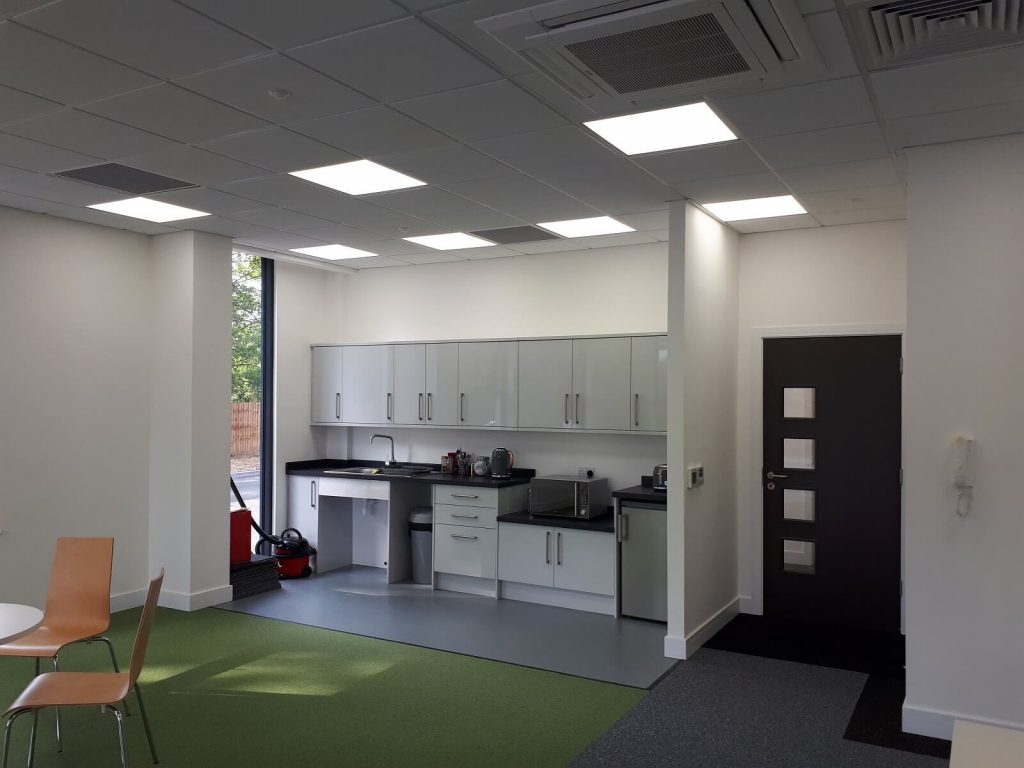 Message Us
Using the Contact Form